Services > Records Retrieval Services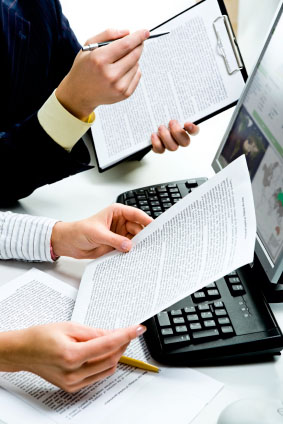 Records Deposition Service's team of records retrieval specialists takes the time and hassle out of obtaining records needed for case assessment and litigation matters.
RDS can obtain virtually any type of record, and no request is too big or too small. Online records requests and status reports make it easy for clients to place their orders and track our progress. What's more, the delivery of records can be tailored to meet the specific needs of organizations, or even the individuals within those organizations.
Law firms, insurance companies, corporations and government agencies rely on RDS because our services are proven to be accurate, efficient and cost effective. Most importantly, all client records are handled with the utmost care and confidentiality.
Hospitals
Physicians
X-rays
Employment
Government agencies
Law enforcement
Court records
Bank records
Education records