Services > Digital and Web-Based Document Management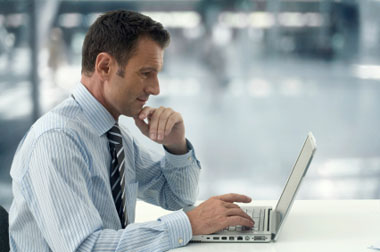 Manage your documents digitally online with Records Deposition Service. A password-protected, secure website gives authorized users unlimited access to a virtual repository of documents, available at their fingertips 24/7. This online capability enables multiple users to collaborate from different locations, strengthening communications and productivity. Files created by RDS can be viewed and downloaded quickly saving significant amounts of time, space and money.
RDS customizes its document management services to best serve client need. We also offer turnkey document management systems, providing the hardware, software, and training necessary for clients to manage their own documents. Offered as a stand-alone product, RDS document management systems are scalable and designed to grow with your business.
Unlimited access in a secure environment
Multiple authorized people can view documents
Intuitive search capability
Quick downloads in PDF format
Online records requests
No mailing, postage, copying or delivery charges
Never lose a document or a page
Facilitates cost-effective court presentations
Effective communications tool
RDS Web-based document delivery meets HIPAA security requirements