Services > Copying / Reproduction Services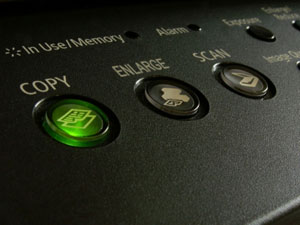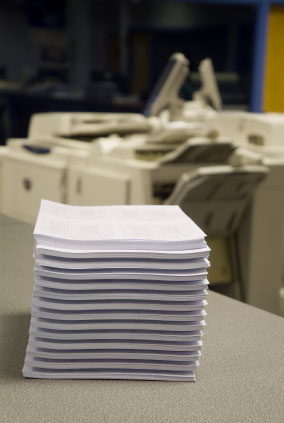 From quick color copies to Microfilm, X-rays and CD-ROM duplication, RDS offers a wide range of copying and reproduction services available through one source. The result? Simplified, convenient preparation of all materials needed.
At RDS, we strive to produce top-notch, high-quality outputs that exceed customer expectations. Our products are very competitively priced, and delivered on time - every time. RDS copying / reproduction services further illustrate our ability to provide a full spectrum of solutions for all your records needs.
Color copies
Original records
On-site copying
Off-site copying
Document numbering
Binding GBC, ACCO, Velo
Document productions
Indexing
Optical imaging/scanning
Microfilm
X-rays
Color photos
VHS and audio cassette
CD-ROM
Trial exhibits